Try Soothing Stones And Roses For Ravishing Beauty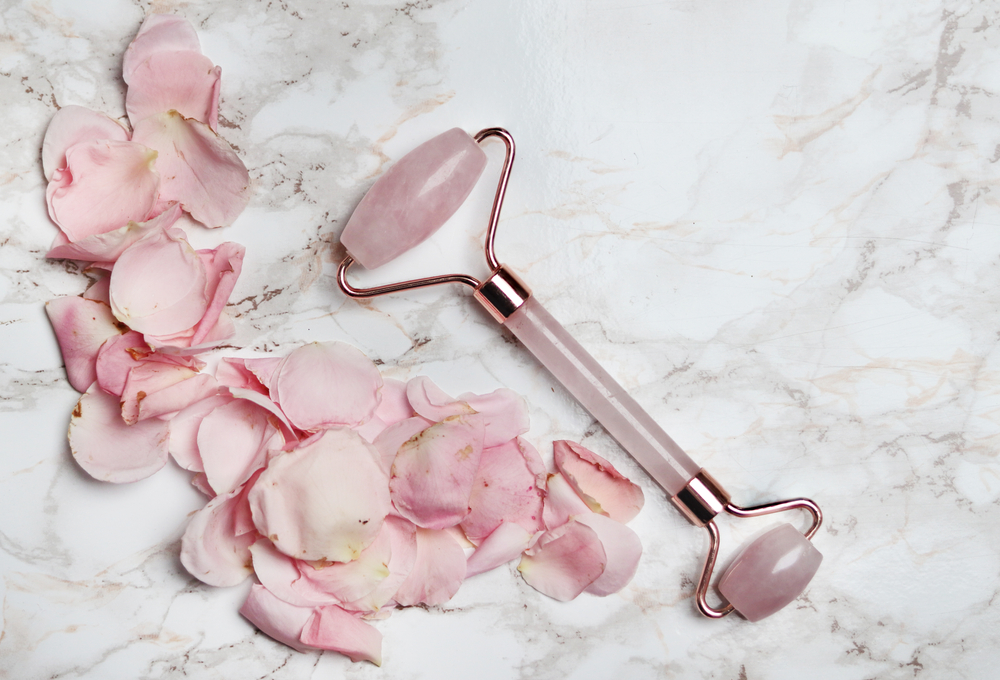 Prep with a face roller or "gua sha" for the ultimate facial. Jade and quartz are cool to the touch, and using a roller regularly with your beauty routine helps eliminate puffiness. It also helps increase blood flow and will open your pores, so you'll literally glow! Oh, and it feels simply wonderful.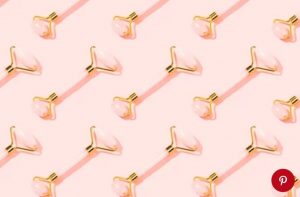 Everyone—from supermodel Karen Elson to Lizzo—uses face rollers, stones, and crystals on their skin. The world of beauty and skincare tutorials would not be complete without a How-To on using a roller; some are best when left in the refrigerator, while others (such as jade) stay relatively cool on their own. Stones are always cool. That's one of the reasons they feel amazing on our skin.
"WHAT'S IN A NAME? THAT WHICH WE CALL A ROSE BY ANY OTHER NAME WOULD SMELL AS SWEET"

 –William Shakespeare, Romeo and Juliet
For Romance and Ravishing Beauty, Pamper Yourself with Roses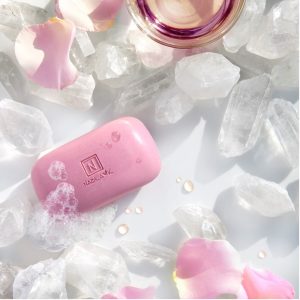 For a rose-infused day of beauty, try a rose quartz face roller and Nabila K's rose-scented skincare products. To make your routine complete and ravishing with roses, you'll need the following essentials: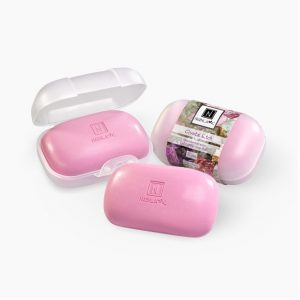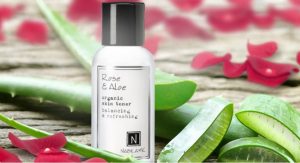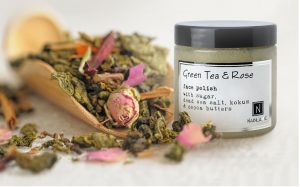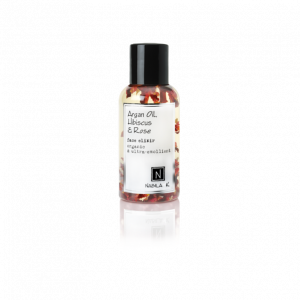 For more information on the rose-infused products mentioned in this blog, visit the website and consult the links below:
https://nabilak.com/product/microdermabrasion-exfoliating-soap-bar-rose/
https://nabilak.com/product/rose-aloe-toner/
https://nabilak.com/product/green-tea-rose/
https://nabilak.com/product/argan-oil-hibuscus-rose-face-elixir/