Romance And Roses: Beauty And Skincare For Valentine's Day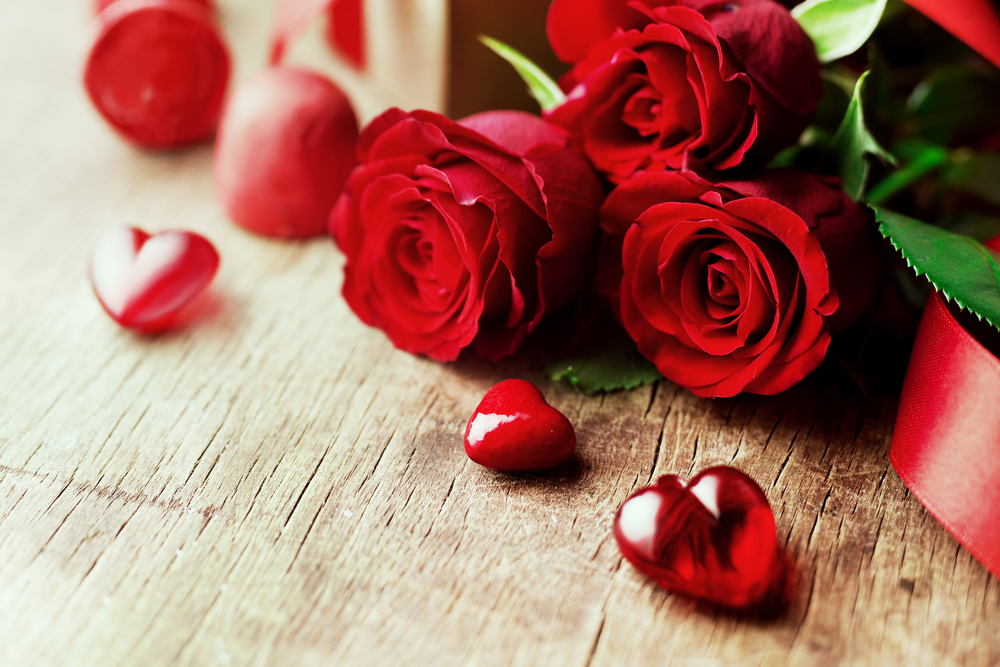 "Footfalls echo in the memory down the passage which we did not take towards the door we never opened into the rose garden."
–T.S. Eliot, Four Quartets
La Vie en Rose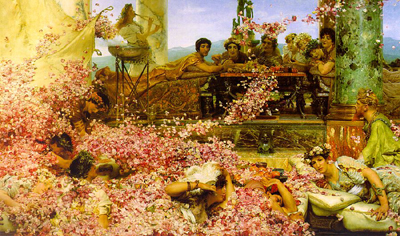 There's absolutely nothing sweeter or more romantic than a classic red rose. Bathing with crushed rose petals, oils, and rose water is a secret thousands of years old and actually started with the Egyptians and Cleopatra. Roses were boiled down and used to protect the skin from harsh desert winds.
Shakespeare wrote of Cleopatra's affinity for roses in Antony and Cleopatra (1607) and that, since her cedarwood ships were scented with rose water, "The very winds were lovesick."
The rose is associated with passionate love and, therefore, connotes the Greek goddess of love, Aphrodite. The fragrance of roses is an aphrodisiac and is perfect for lovers on Valentine's Day.
"And she was fair as is the rose in May." –Geoffrey Chaucer
The "Queen of Flowers"
(The above phrase is attributed to the Greek writer, Achilles Tatius).
Surprise him or her with a rose garden!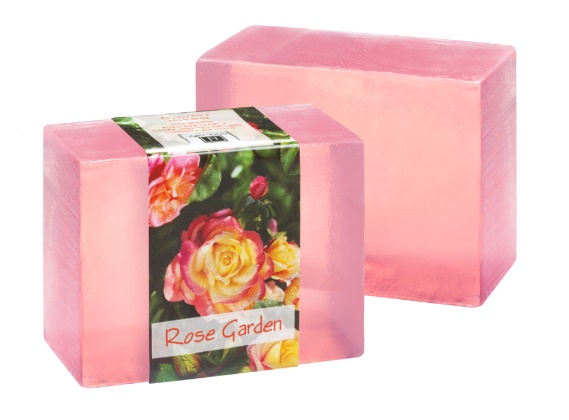 Try Nabila K's translucent pink Glycerin rose garden soap. With its gentle cleansing properties (100 percent vegetable-based), you can enjoy a silky lather in the tub, shower, or simply while washing your hands at the sink.
For a sexy shampooing session, indulge in delicious Damask rose scents and scrub with Nabila K's Rose Garden: Rose Collagen and Biotin shampoo. Your locks will love you for it!
Complete with dried rose petals, Nabila K's organic Rose/Dead Sea bath salts make for a truly sensual soak. Infused with premium English Rose oil and Vitamins C and E, this bath salt makes a tub of hot water wonderful to sink down into. The perfect way to end the day is languishing in the bath.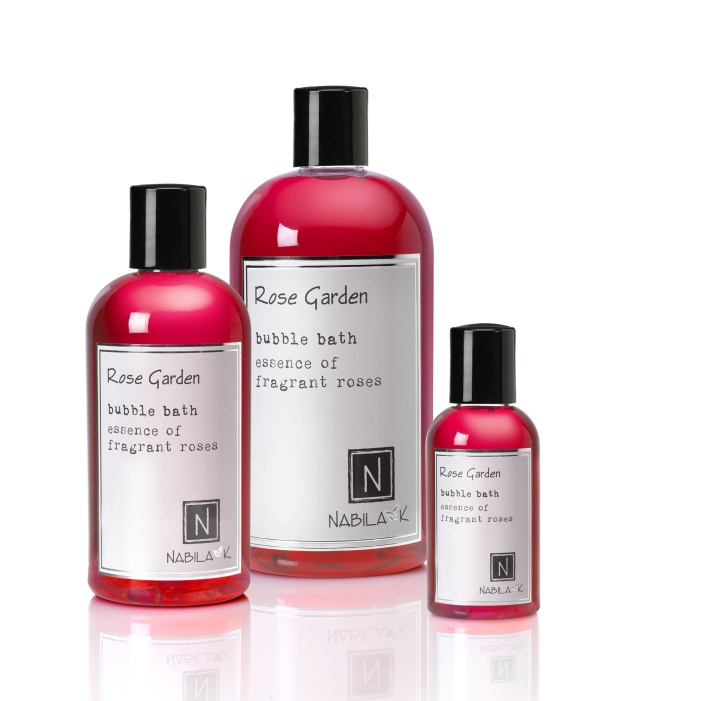 Kiss from a Rose
Nabila K's Rose Lip Polish (with shea butter and Vitamin E) is something devilishly decadent that one can enjoy alone or with a partner for that perfect Valentine's kiss. This hydrating scrub will help to ease chapped, dry lips, leaving them irresistibly soft, supple, and smooch-worthy.
Pen your Valentine a love letter on stunning Rose Garden stationery from Nabila K…and don't forget to seal it with a kiss!
For more information (including sizing, prices, and full ingredients) on the Nabila K skincare/bath/beauty products mentioned in this blog, visit the links listed below:
https://nabilak.com/product/rose-collagen-and-biotin-shampoo/
https://nabilak.com/product/rose-lip-polish/
https://nabilak.com/product/organic-rose-bath-salts-product/
https://nabilak.com/product/rose-garden-body-butter/
https://nabilak.com/product/rose-garden-bubble-bath-roses/
https://nabilak.com/product/rose-garden-stationary/
For more rose-related information consulted in this blog, visit the websites listed below:
https://www.jasonnaturalcare.co.uk/blog/the-history-of-rose-in-beauty/
https://www.bbc.com/culture/article/20200914-the-mysterious-double-edged-beauty-of-the-rose
https://www.royalsenseusa.com