Love Your Beauty Products: What Paraben-Free Really Means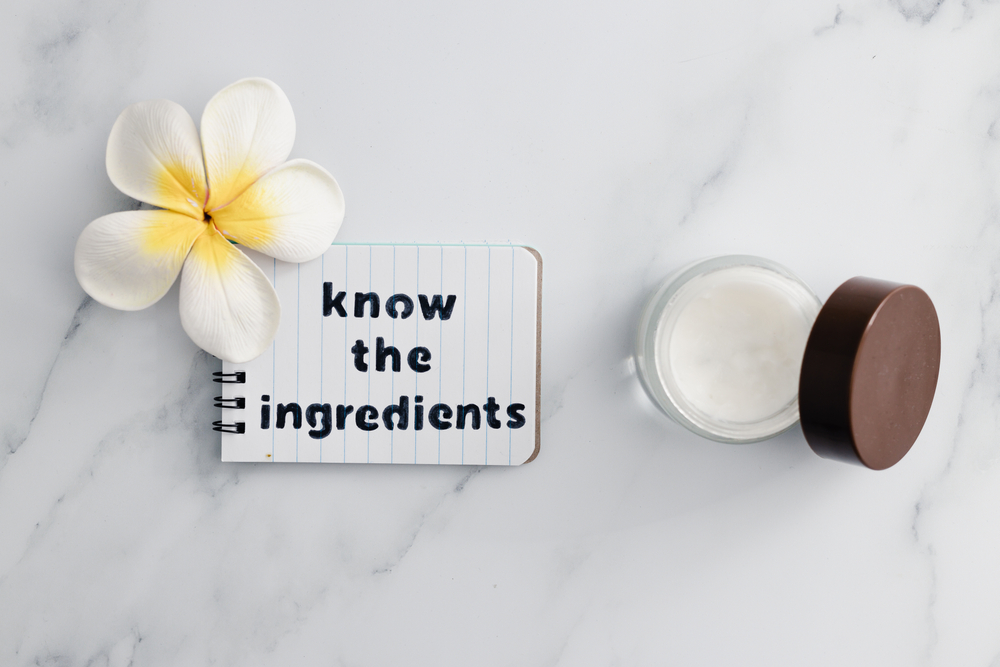 Raw Beauty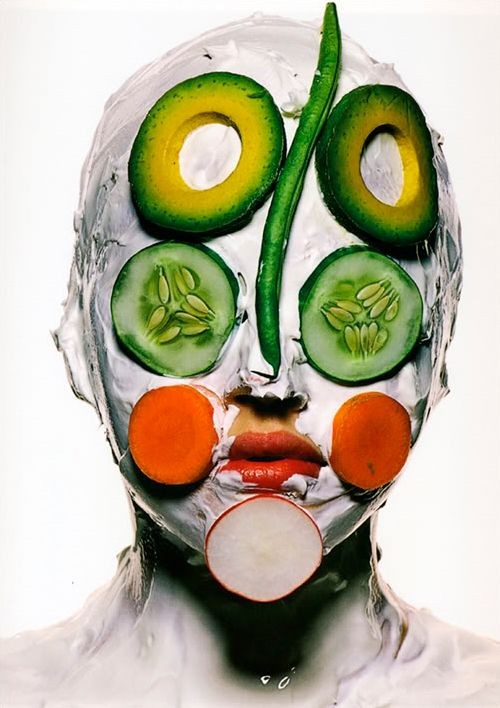 When it comes to self-care, one should try to indulge in all-natural, organic products. But what does this mean exactly?
Parabens are "a chemical preservative used in the non-natural cosmetic and personal care industry."
So, how are they bad for you, exactly? "Parabens are believed to disrupt hormone function by mimicking estrogen." We now know that this can potentially cause irregular cell division and even cancer, which is why it's so important that one makes sure their skincare products are free of parabens and safe to use.
When a beauty product is "Paraben-free," it does not contain preservatives (which are used to prolong the shelf-life of a product). These preservatives are potentially very dangerous.
When it comes to your beauty and skincare routines, it's preferable that the products are organic and all-natural.
Parabens are also harmful to the environment.
Nabila K Lifestyle and Organic Beauty
"Nourish your skin and delight your senses with our clean and green luxury lifestyle collection for bath & body. Our essential oils and finest elements derived from ethically sourced botanicals and herbs relax the body and clear the mind."
Nabila K "crystal etch microdermabrasion coconut soap" is filled with medically tested, biodegradable ingredients.
Nabila K's luxurious products—including bath salts, body butters, bubble baths, soaps, bath oils, shower scrubs, lotions, lip care, and more—promote a simple, all-natural lifestyle. With no pesticides, preservatives, or chemicals, all products meet top-of-the-line organic standards.
Keep It Natural: The Nabila K Way
"The NABILA K line of products seeks to be free from harmful chemicals and are never tested on animals. With therapeutic, relaxing bath salts, bubble bath made with the highest quality essential oils, and body scrubs that will give your skin a rejuvenated, radiant glow, NABILA K brings luxury to your home and encourages you to live the experience."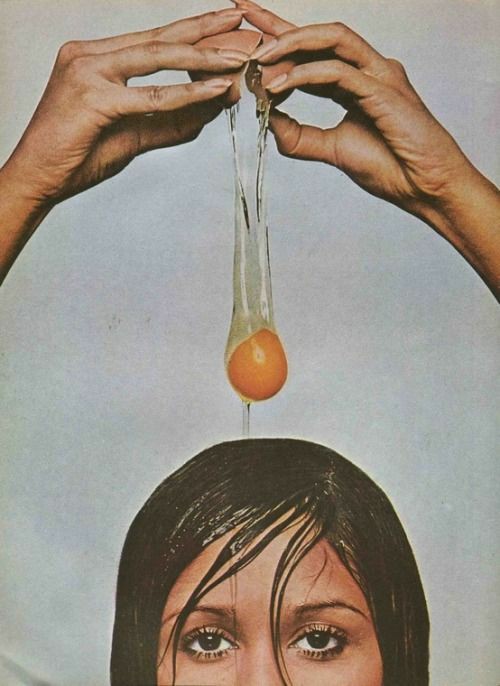 Working with nature: What exactly is the all-natural, organic beauty lifestyle about?
Nabila K organic beauty and skincare products are made without the use of GMOs (genetically modified organisms) and are comprised of naturally farmed ingredients (no herbicides, pesticides, etc.).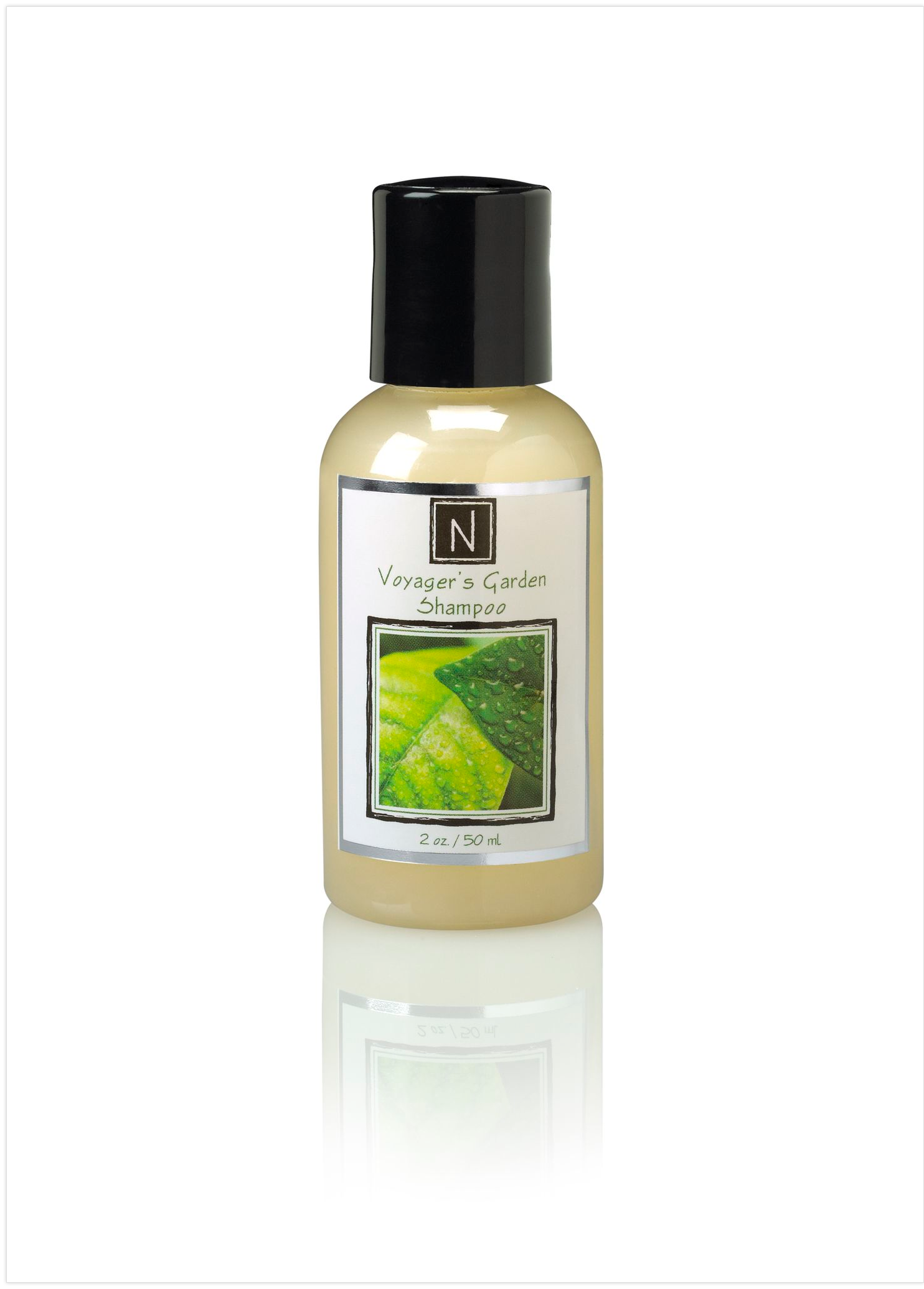 The next best thing to a DIY all-natural, organic hair treatment (and you don't even have to crack an egg on your head)? Nabila K's Voyager's Garden shampoo.
For an all-natural shampoo made with edible extracts such as pomegranate, fig, olive, jasmine, rosemary, thyme, spearmint, pink grapefruit, lime, and eucalyptus, try Nabila K's Voyager's Garden. Filled with wonderfully fragranced ingredients, you can lather, rinse, and repeat as often as you wish!
For more information on the topics discussed in this blog, consult the websites and articles listed below:
https://www.soilassociation.org/organic-living/beauty-wellbeing/what-is-organic-beauty/
https://www.elle.com/uk/beauty/skin/articles/a36356/what-are-parabens/
https://artnaturals.com/blog/what-does-paraben-free-mean-and-why-you-should-care.html
For more information about the Nabila K lifestyle and products mentioned in this blog, consult NabilaK.com along with these web pages:
https://nabilak.com/about-us/
https://nabilak.com/product/voyagers-garden-shampoo/
https://nabilak.com/product/microdermabrasion-exfoliating-soap-bar-coconut/