Fall In Love With Autumn: Scents And Skincare For The Season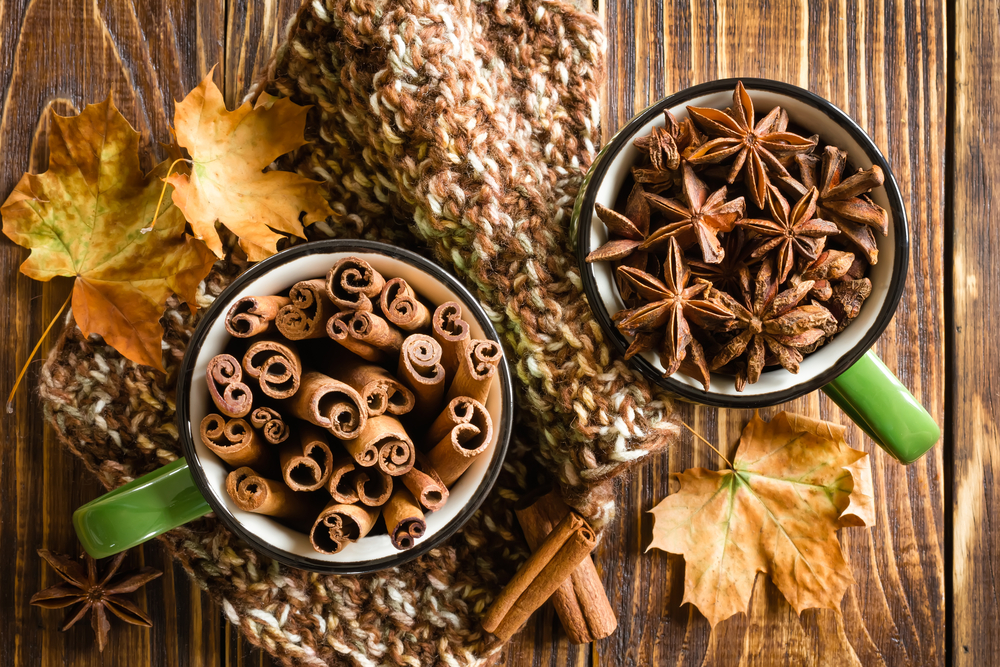 Fall in Love with Autumn!
Beauty Tips for the Season
"Life starts all over again when it gets crisp in the fall." –F. Scott Fitzgerald
Fall is the time of year for washing away summer, enjoying brisk weather, falling leaves, and a whole new level of scents and skincare. There's no better way to greet fall than with a recharged beauty routine. The days are getting shorter, the weather cooler, the leaves are turning shades of fiery reds and yellows…it's time for a change!
Candles and Diffusers
Woodsy scents such as pine, fir, and cedarwood really evoke the feeling of autumn. We'll all be spending more time indoors, so now is a wonderful opportunity to make your home extra cozy and perfumed.
There's nothing better than curling up with a hot cup of tea or coffee, flipping through a good book or magazine, and enjoying the scents of autumn so, light a candle or use a scent diffuser to make your home extra inviting.
Cedarwood: Enjoy a "warm, woody aroma" each time you light Nabila K's cedarwood candle or when you set out the cedarwood diffuser complete with perfumed oil in an elegant glass bottle and bamboo reeds. "Enjoy rich and fragrant cedarwood infused with the perfect blend of spicy floral, citrus, and vanilla along with nutmeg, cardamom, and clover for a touch of depth."
Pine and Fir: Experience the crisp, clean scent of the forest. You'll feel as if you're on holiday at a mountain resort!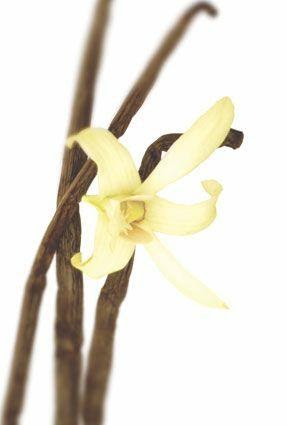 Smokey Vanilla: There's nothing like the scent of smoky vanilla. You'll immediately think there's a plate of warm cookies cooling on the stove. Nabila K's vanilla candles and diffuser provide the utmost in scented luxury: "A sumptuous blend of anise and nutmeg enhance top notes of tobacco flower to create a heady oriental fragrance. Spicy clove and ginger fuse with sweet vanilla and tonka bean, subtly intensified by an amber agarwood accord."
Try the candles or diffusers (for a flame-free option) in any of these three fall scents.
For the Bath 
What's more suitable for fall than all things pumpkin, cinnamon, brown sugar, and nutmeg?
Nabila K's Tis the Season Full Bloom Glycerin Soap is the perfect beauty bar for autumn. This vegetable glycerin soap is ultra-moisturizing and smells like a dream. It evokes the season with comforting notes of cinnamon, nutmeg, pumpkin, and warm spices. You'll immediately want to indulge in a pumpkin spice latte!
As we all know, now more than ever, it's very important to wash our hands (and don't forget to moisturize).
Apricot & Cinnamon Scrub: Made with sugar, essential oils, and Vitamin C, this exfoliant is the perfect fall-scented bath time accessory. "Formulated with brown sugar, apricot kernel oil, and cinnamon bark essential oils," Nabila K's autumnal scrub "gently exfoliates while moisturizing. A must-have for your skin beauty regimen."

"Everything is a miracle. It is a miracle that one does not dissolve in one's bath like a lump of sugar." – Pablo Picasso
Organic Brown Sugar Scrub: Sweet Beauty.

Brown sugar is effective in beauty products as a bath scrub as it exfoliates and moisturizes. It also smells oh so sweet! When used as a scrub, it lifts away dead skin cells and helps to promote fresh, new skin. Brown sugar is abrasive enough to wash away impurities but is also natural and keeps one's skin healthy and hydrated. Brown sugar has smaller particles than salt scrubs so it's gentler for the skin than, say, a Dead Sea salt scrub.
For more information on the Nabila K products recommended in this blog, consult the links listed below:
https://nabilak.com/product/pine-fir-candles/
https://nabilak.com/product/cedarwood-candle/
https://nabilak.com/product/smokey-vanilla-candles/
https://nabilak.com/product/apricot-cinnamon/
https://nabilak.com/product/tis-the-season/
https://nabilak.com/product/organic-brown-sugar-body-scrub/
For more information on brown sugar as a body scrub, visit the website below:
https://www.leaf.tv/5176512/what-are-the-benefits-of-brown-sugar-as-a-skin-exfoliator/