A Peachy Posterior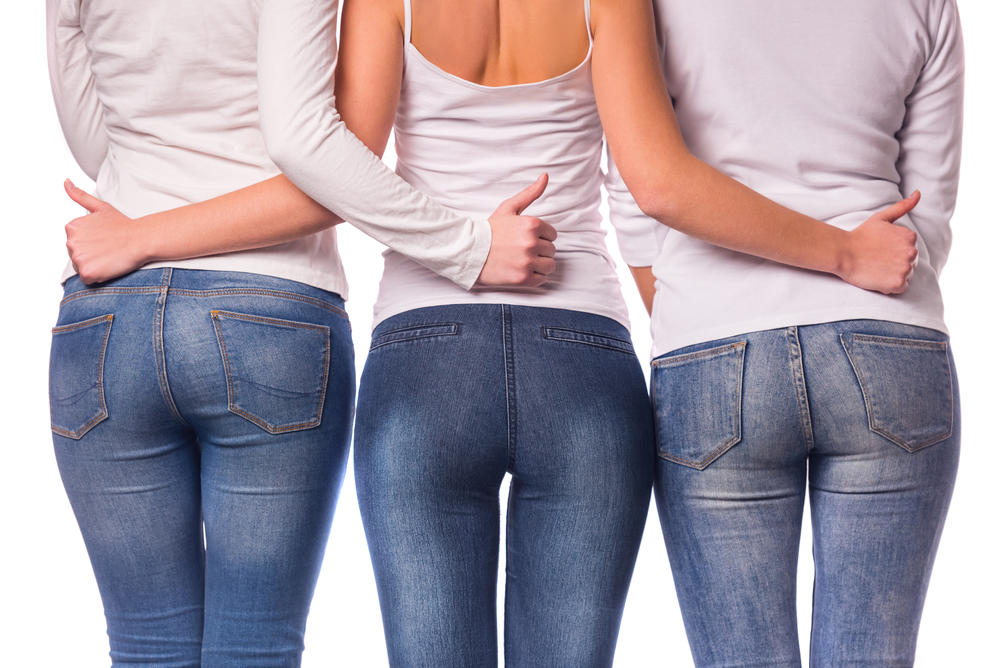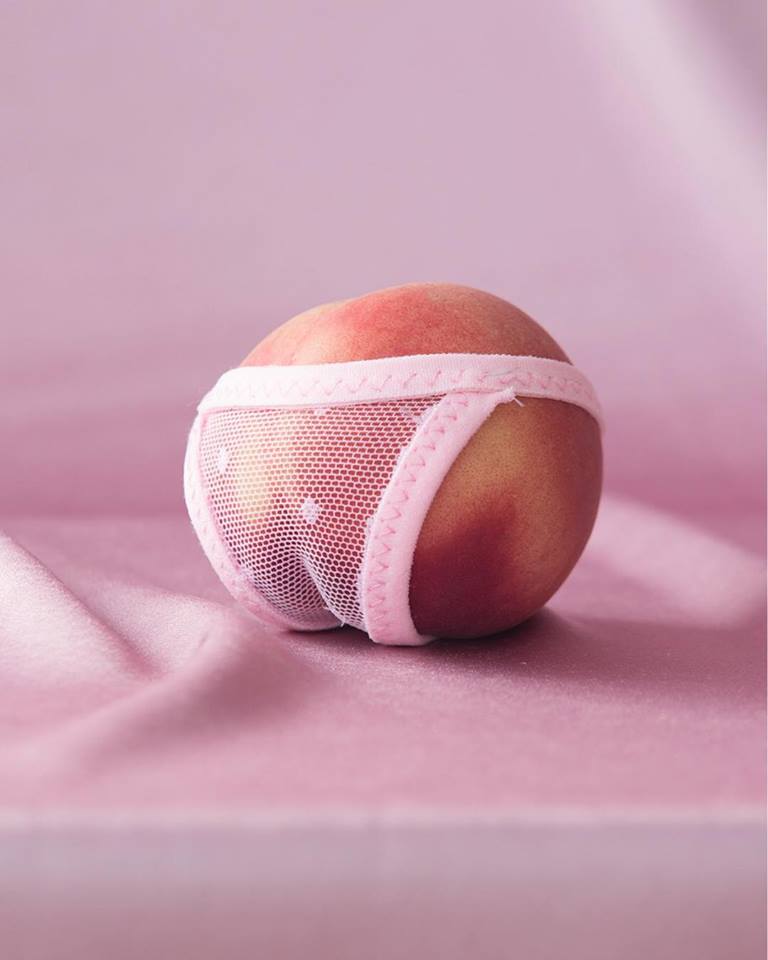 For A Peachy Posterior
When it comes to skincare and especially self-care, one area you may have been neglecting is your derrière. Whether you're sunbathing in your own backyard, at a public beach, or simply relaxing indoors in your pajamas or pretty panties, it's important to keep every part of your body moisturized, toned and exfoliated. Don't neglect your posterior—instead, pamper it!
For a Beautiful Booty: Use Body Butter!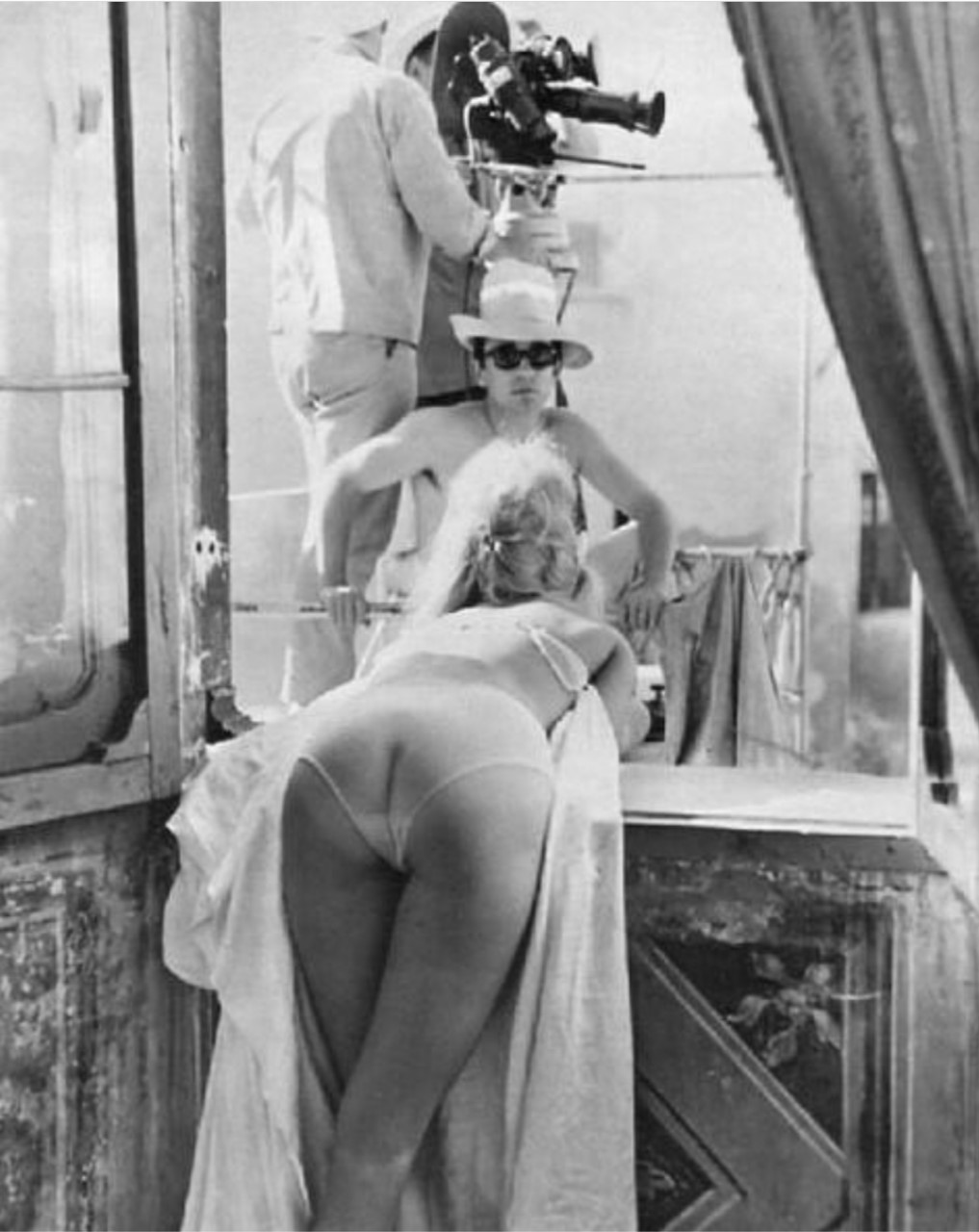 Nabila K's "Over the Moon" Posterior Polish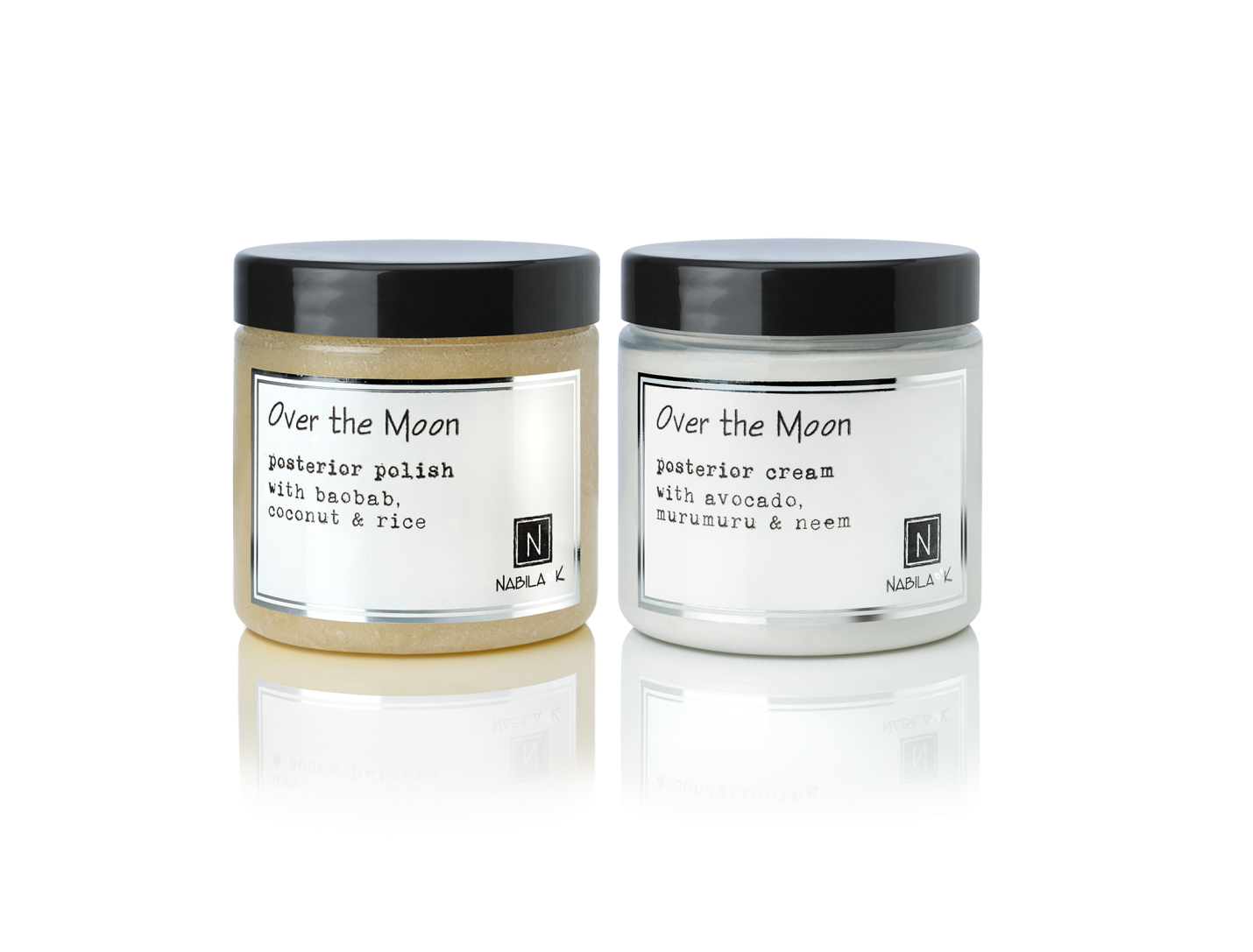 Do you secretly dream of having a divine derrière or a radiant rear end with little to no work involved? Look no further than Nabila K's aptly named "Over the Moon" Posterior Polish for an upgrade to your "booty routine." This all-natural polish and cream set—"created with the skin balancing power of baobab, coconut & rice, avocado, murumuru & neem"—is ultra-soothing and luxurious. You'll be over the moon with the soft and supple results. Your bottom will be as smooth as a baby's, and all you have to do is upgrade your skincare regimen!
"Give your fanny a facial with this calming combination of ultra-healing ingredients designed to restore moisture and soften rough edges."
Nabila K's posterior polish acts as an exfoliant and unclogs pores while the cream improves the tone and texture of your sensitive skin by gently moisturizing an area that is usually hidden. With all organic ingredients, your booty will be beach ready in record time!
If you'd rather purchase the above-mentioned products separately, they are also sold individually for your convenience. For the cream and polish simply visit Nabila K's website for more information on sizing, pricing, etc.
For more information on the products mentioned in this blog, consult the websites listed below:
https://nabilak.com/product/over-the-moon-posterior-combo/
https://nabilak.com/product/over-the-moon-posterior-polish-with-baobab-coconut-rice/
https://nabilak.com/product/over-the-moon-posterior-cream-with-avocado-murumuru-neem/